Welcome to Valoris Ltd website
Our company's main profile is distributing cosmetic and chemical products in Hungary and Europe. It is important for us to help new and innovative products go to the market. Our philosophy dictates a customer-centered, cost-conscious thinking, which helps our partners do their everyday work efficient and smooth. We hope that Valoris will soon be selling your products. Please, feel free to contact us!
Company's quick story
Founders have been trading and marketing brands for decades. Valoris Ltd. started as a family business in 2006, but has been active only since autumn 2015. The main profile is distribution of cosmetic products, household and chemical products and food.
One of our aims is to help marketable Hungarian innovative products go to foreign (and domestic) markets.
Activities and Goals
We mainly distribute premium and mid-price cosmetic products in Hungary and Europe. We are the European division of the American FISK Industries in Hungary and Europe with a very wide assortment.
Our current areas of operation are: Hungary, Czech Republic and Slovakia, Croatia, Germany, Poland, Serbia, Greece, Italy, Sweden, Georgia, Malta, Romania, France, UK, Luxembourg, Lithuania.
Our key partners are the most well-known, biggest European drugtsore chains: Rossmann, DM, BIPA.
In addition to international chains we also work with local drugstore companies. Our products can be found in hypermarket chains and discounter sortiment, too.
Beyond commercial activities we are regularly dealing with the European Product Registration (CPNP) as well.
Our goal is to take full advantage of the benefits resulting from our size. (flexibility, speed, trust and customer service). We would like to make everyday work efficient and smooth for our partners with a customer-oriented, cost-conscious management.
Map to us
Contact information
Company: Valoris Kft.
Address: H-2000 Szentendre, Dobogókői út 4.
Phone: +36 20 946 1245
Fax: +36 26 998 615
E-mail: info@valoriskft.hu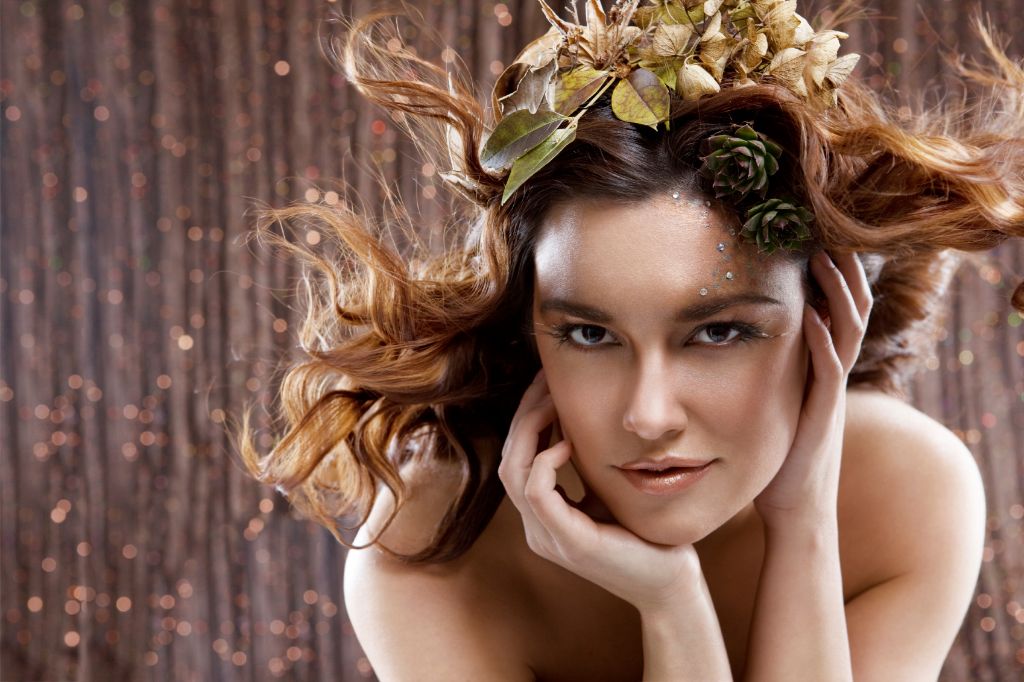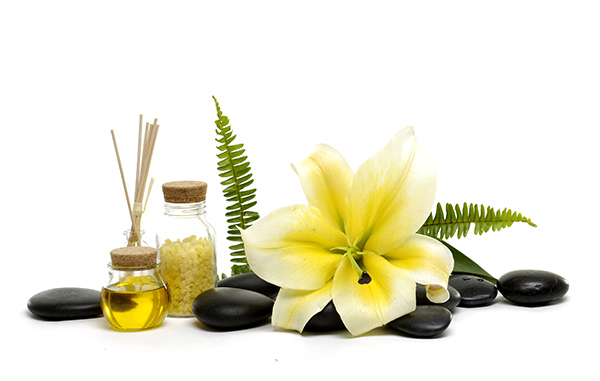 wholesale
Distribution of premium and mid-range cosmetic and chemical products in Hungary and Europe.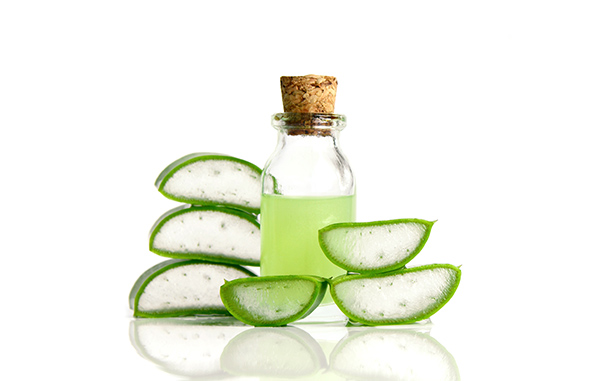 LOGISTICS
We fulfil our partners' needs with our logistic infrastructure.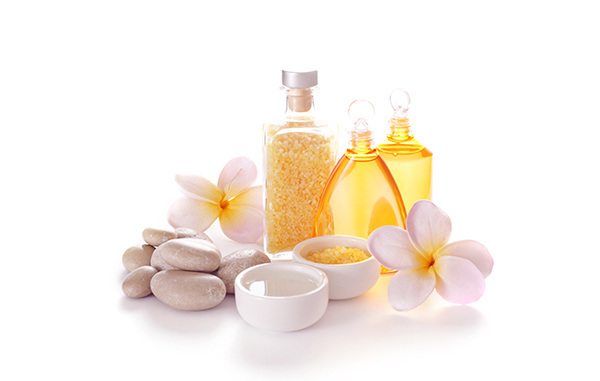 PORTFOLIO MANAGEMENT
In addition to commercial activities, we also work regularly in the European Product Registration (CPNP).